3 Steps to Smarter Customer Interactions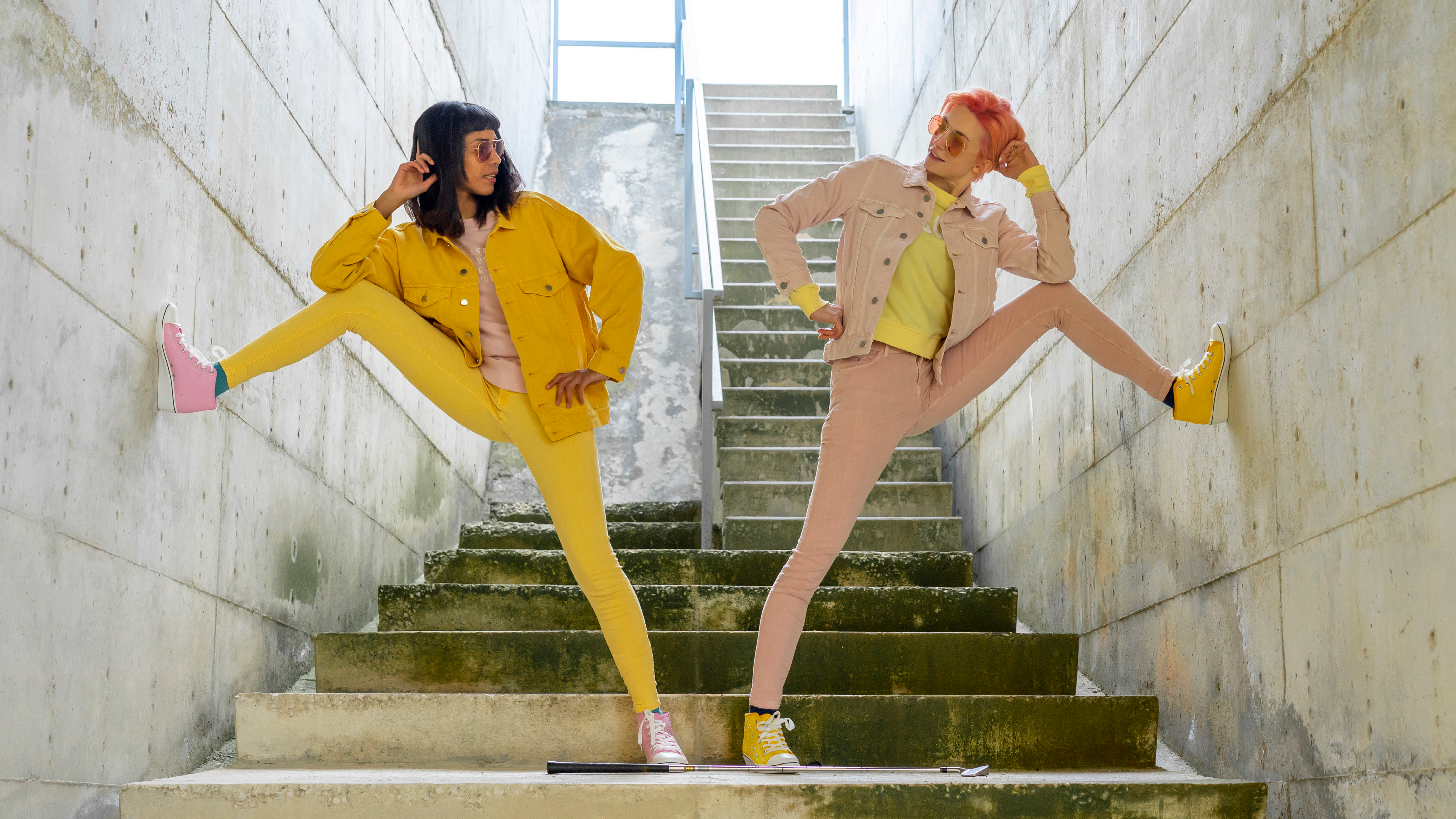 Your guide to creating personalized customer experiences
Implementing personalization in marketing is a big endeavour. There are so many possibilities and opportunities with personalization that knowing where to begin can feel overwhelming.
Generally, the advice is to start small, identify one business goal, and optimize one channel. For example, encouraging people to sign up to your email list, with the aim to increase customer acquisition and in turn, increase revenue.
But the most important thing to remember, is that marketing should be a conversation. Customers don't want to be talked at, they want to engage with your business. And only by listening to what your customers are saying, can you know what they want and need.
Go through this quick guide to understand the impact of personalization on customer experience.